Happy New Year! Life is SWEET.
Okay, I give. It's not exactly the new year. It's much more like mid-year or actually, slightly past mid-year. BUT it's my NEW YEAR and that counts for something. My birthday was 2 weeks ago, so my new year is here!
I've been pining after these prints for months. Over a year, actually. I finally bit the bullet today and Charlie & Veruca, will be mine!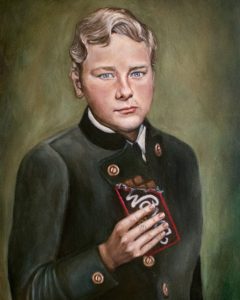 I am beyond excited to have these beauties by Heather Buchanan on their way to me. I came across this amazing artist on instagram a couple years ago and have been longingly loving her work, ever since.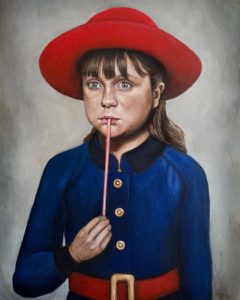 I can't count how many times I read Charlie and the Chocolate Factory. So much that most of the Oompa Loompa songs are permanently engraved on my brain.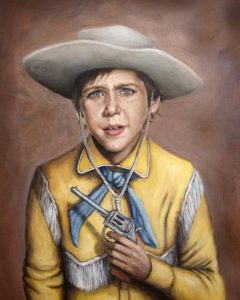 I've seen the 1971 Gene Wilder classic  dozens of time and it never gets old! Ms. Buchanan's paintings of the child actors give me all the feels.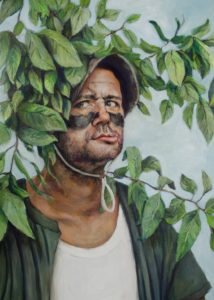 Anyone who adores both Bill Murray, and Charlie and the Chocolate Factory, has my heart. These babies will be taking center stage in my living room, real soon. I can't imagine my childhood without the creations of Roald Dahl.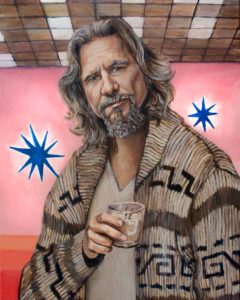 And now, I can't imagine my adulthood without the creations of Heather Buchanan. Bravo.